Is it a Sin for a Christian to Drink Alcohol or Wine? What Does the Bible Say About Drinking Alcohol?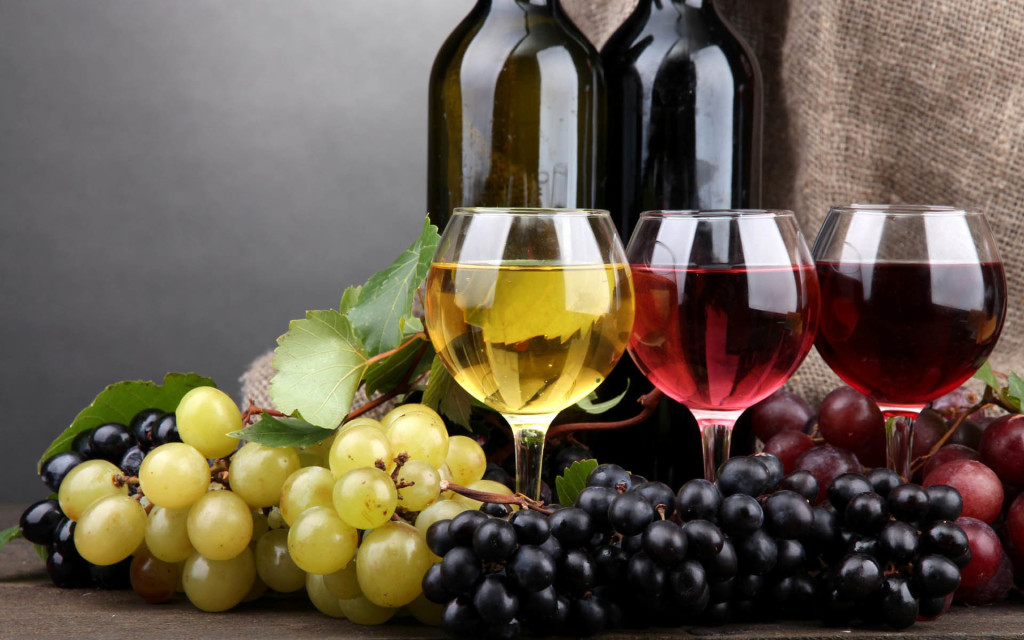 Question: Is it a Sin for a Christian to Drink Alcohol or Wine? What Does the Bible Say About Drinking Alcohol?
Answer from Pastor Paul Holt:
Alcohol, as with food, is not a sin, it is drunkenness or the over consumption of alcohol that is condemned by the bible. There are Scriptures that paint alcohol in a positive light.
"Drink your wine with a merry heart."-Ecclesiastes 9:7

You cause the grass to grow for the livestock
    and plants for man to cultivate,
that he may bring forth food from the earth
and wine to gladden the heart of man,
oil to make his face shine
    and bread to strengthen man's heart. -Psalm 104:14-15
Amos 9:14 discusses drinking wine from your own vineyard as a sign of God's blessing, While Isaiah 55:1 encourages, "Yes, come buy wine and milk…"
The Lord forbids believers to get drunk with wine (Ephesians 5:18) and not to be "mastered" or controlled by anything (1 Corinthians 6:12; 2 Peter 2:19).
You might be wondering why groups of believers like many baptists abstain from drinking of any kind? One reason for this is poor teaching based on sound principles.
Confused?
Many believers do not wish to become addicted to drinking, so they take it to the extreme. What was a preventative measure because a teaching and teaching was given the authority of scripture when the bible did not forbid the consumption of wine or other alcohol.
We all know of Jesus changing water into wine. Did you know that the reason Mary believed Jesus could do that miracle was because of the belief of the day that the Messiah would bring an abundance of wine.
The days will come in which vines shall grow … and on every one of the clusters ten thousand grapes, and every grape when pressed will give five-and-twenty measures of wine. (Fragments of Papias 4)
This is further reinforced by the statement Jesus made at the Last Seder, "I tell you I will not drink again of this fruit of the vine until that day when I drink it new with you in my Father's kingdom" (Matthew 26:29).
Christians may obtain from drinking for reasons other than to avoid drunkenness. We should always be concerned about how our activities affect the faith of other people. Believers are to avoid becoming a stumbling block for those that struggle in their faith. See 1 Corinthians 8:9-13.
There are health benefits that have been discovered in the moderate drinking of wine, as Paul told Timothy in 1 Timothy 5:23. This may have been due to the poor water quality where Timothy lived, a form of Montezuma's revenge maybe.
To drink or not to drink, ultimately is up to the believer and what he or she believes the scripture and the Holy Spirit are leading in this area. If you are afraid that drinking may lead to alcoholism then don't drink and avoid the issue. If others are easily offended don't drink around them but be honest.